GPT-3 API Examples for Dungeons & Dragons
Here's a few videos of my progress in getting GPT-3 to create all sorts of content for D&D and other fantasy RPG systems. I started working on GPT-3 early in 2020, but I quickly moved to GPT-3 once I got access to OpenAI's GPT-3 API in late July. Since then, I've been hard at work trying to tame the beast and get it to output usable content for gamers, DMs, and even authors.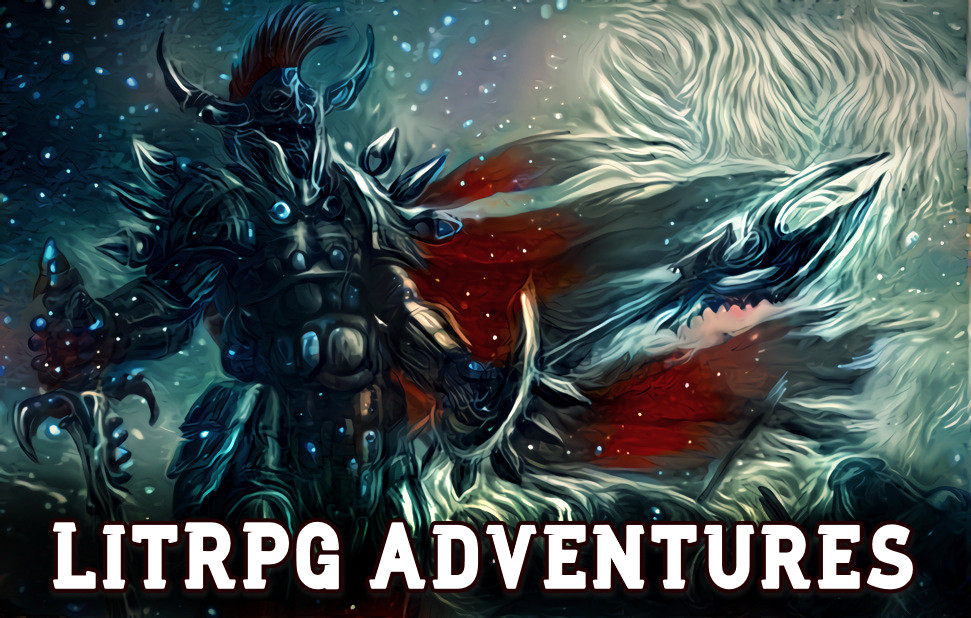 The video above is some of the latest video of the LitRPG Adventures Workshop generators. I've since made some improvements, but I haven't had a chance to do a new video.
Here's an older video that shows some of the early work on the MMORPG powered by GPT-3.
I haven't finished the 2D text-based MMORPG, but I hope to get back to it soon now that the LitRPG Adventures Workshop has launched. Don't worry. I'll still be improving the generators at the workshop because they'll likely be used in the eventual game.
Here's some image examples of GPT-3 API output. None of this is fine-tuned – yet.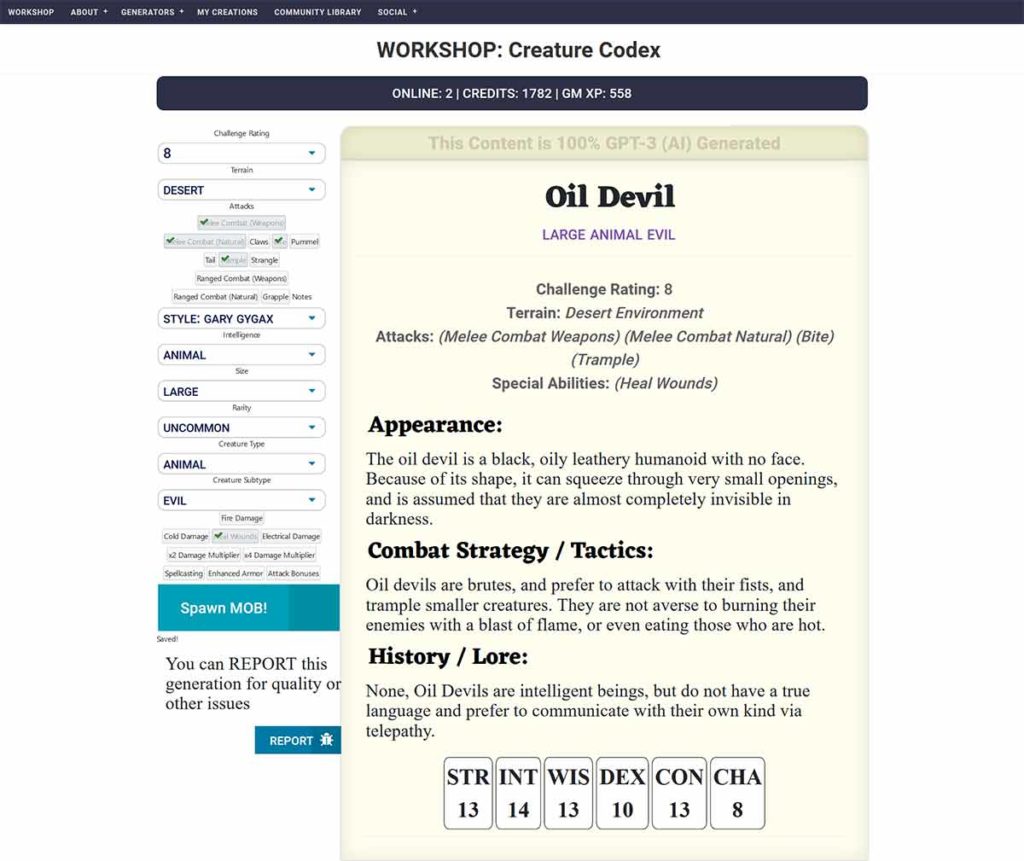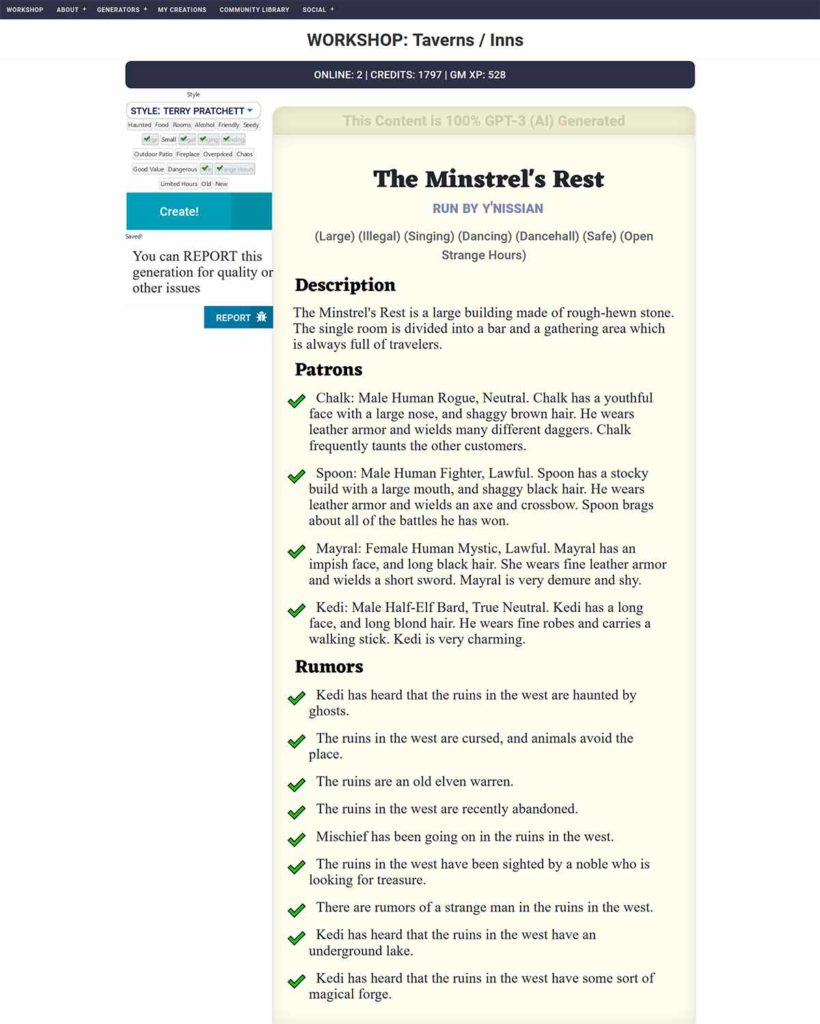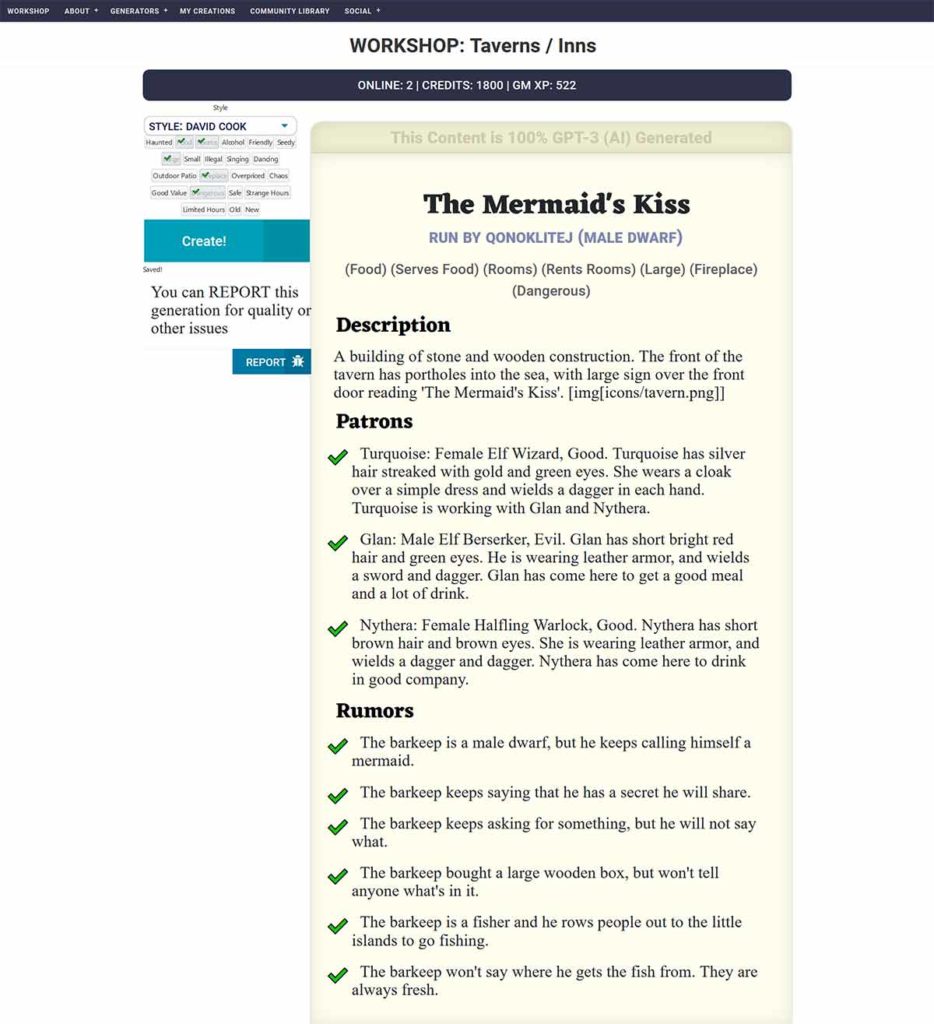 Want to see more? Head of to LitRPG Adventures GPT-3 API samples page and see three dozen more examples – and become a member of our quickly growing community!
Facebook Comments